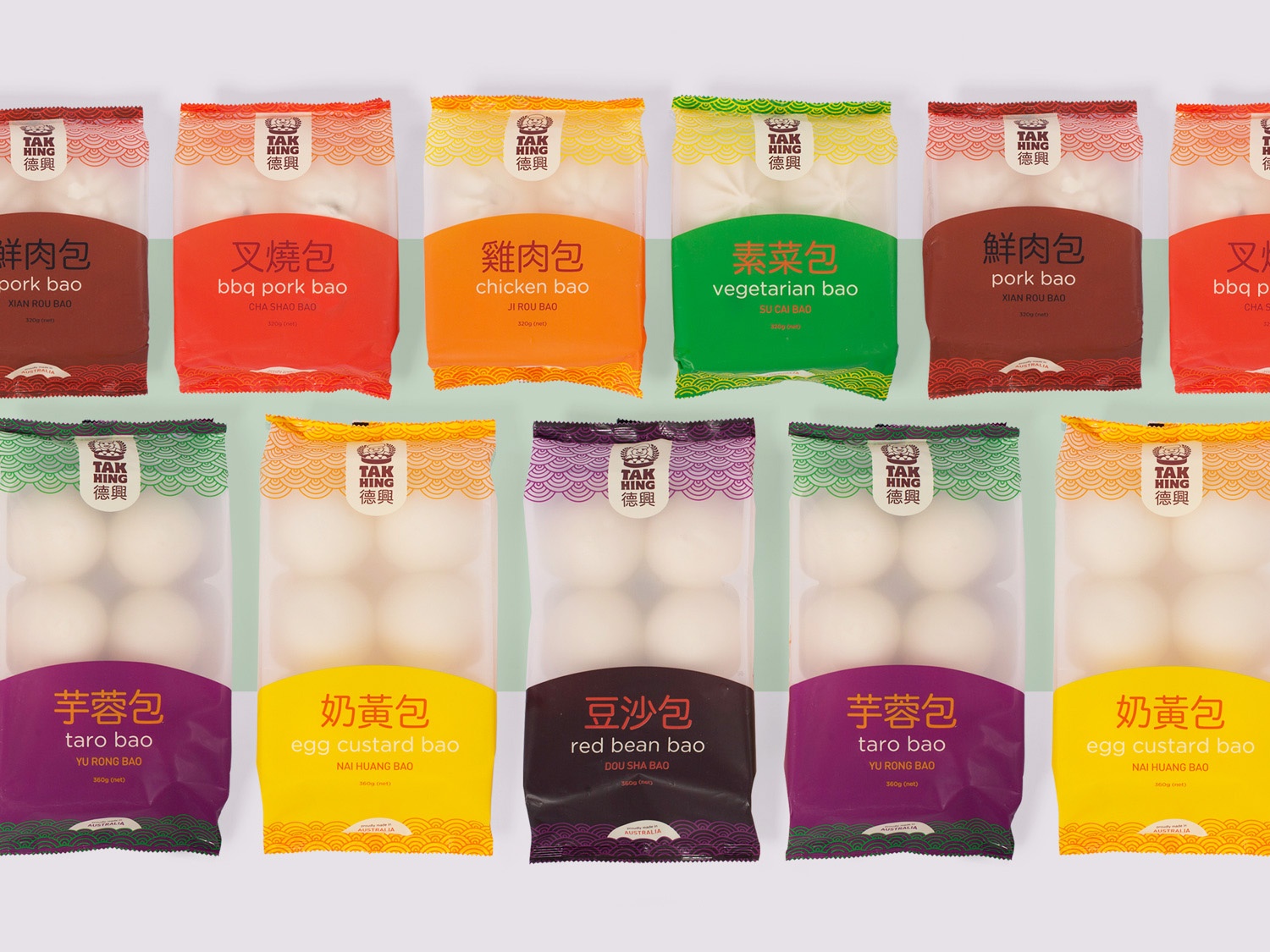 In 1998, at the back of a small bakery in Braybrook, Victoria, a pork bun empire was quietly born.
Meet Andrew Wong, the steamed bun king, who turned his family's small wholesale bao business, Tak Hing Food Co., into a mass market phenomenon.
Andrew joined forces with his father, who was targeting the Asian community with his steam buns, supplying only to restaurants and small Asian grocery stores. Recognising an opportunity to expand into the Western market, Andrew had higher hopes for the Tak Hing brand.