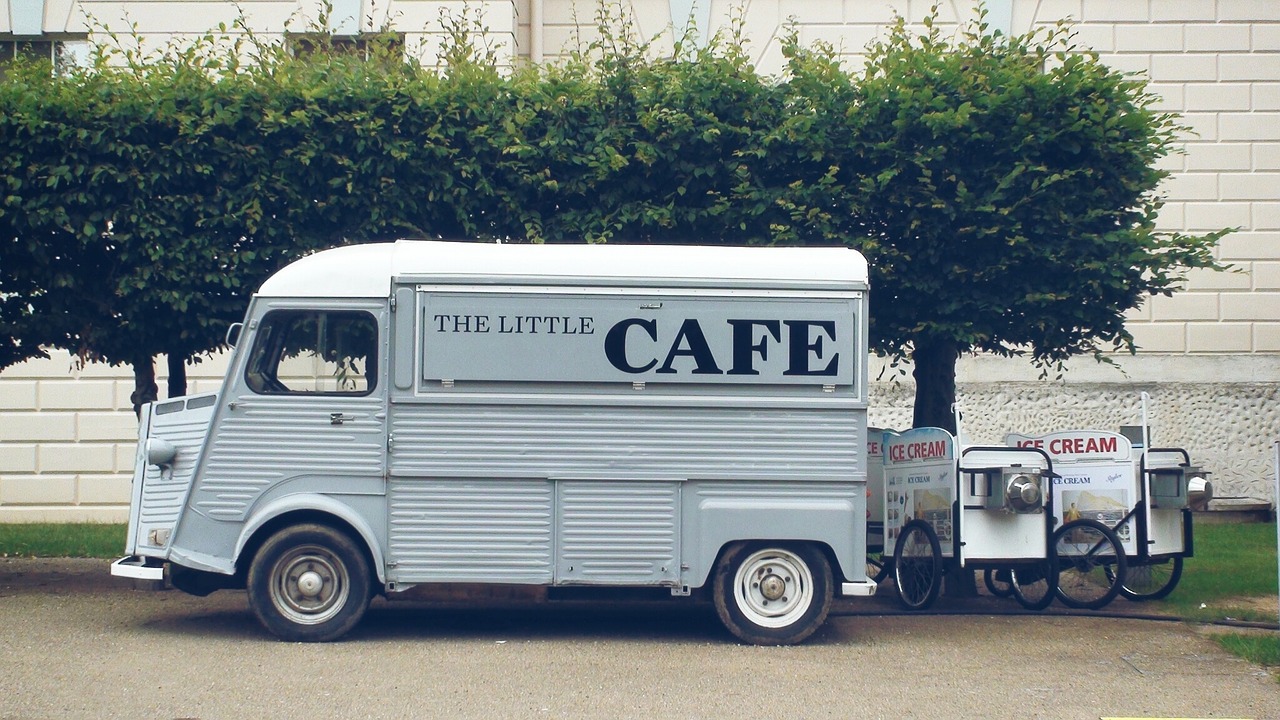 We'll admit we're suckers for Masterchef and My Kitchen Rules as much as the next guy, but its important not to let the allure of TV's most entertaining culinary protégés become the only inspiration for opening a restaurant. We're all for chasing dreams, and we want to see you succeed. There's a big difference between cooking a meal from a mystery box of ingredients and running an entire hospitality venture.
While Australia is home to many of the world's greatest restaurants and cafes, we've seen many an operator fail as well. Now more than ever, being a hospitality game player is about reading and adapting to the market. Even some of Australia's top restaurateurs have had to pivot their hospitality approach to cater to a changing market. George Calombaris likely didn't expect he would be running a fast casual empire in a matter of years when he started his career in fine dining, but his success with Jimmy Grant's has proven otherwise.
Hospitality is fun. But just because your favourite pastime is eating out doesn't mean you are going to love being a restaurant operator. At the end of the day, hospitality is a business, and if it isn't regarded as a business with commercial viability in mind, success may be hard pressed to find. From our years of working with clients and being operators ourselves, our advice is to approach your venture with the right attitude and follow the right steps to determining feasibility. These are the first steps towards a bright future in F&B!